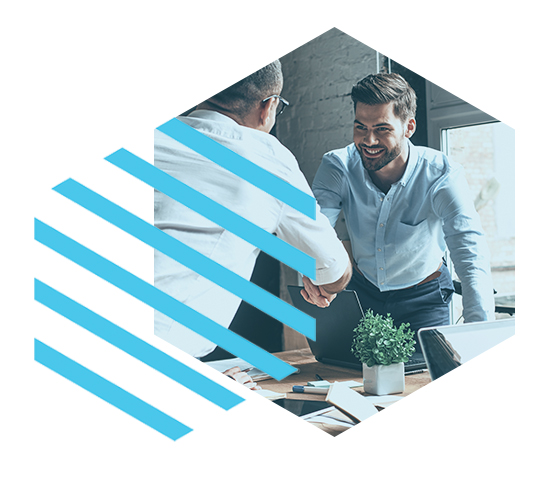 Solutions to help you get more from your commercial assets
At Interleasing, we're all about helping our clients put their time and money to best use. We'll not only help you access the latest plant, equipment or vehicles and provide you with competitive funding options, but our specialist team can also support you in designing a flexible leasing strategy that best suits your business.
We can help you:
icon Design a leasing strategy that suits your business needs and objectives
icon Fund your vehicles and equipment through a range of finance options
icon Take the hassle out of returning your equipment and vehicles at lease end
icon Stay in control of your leasing arrangements through notifications and extension options
Rely on our asset finance expertise
From operating leases to finance leases, we offer funding solutions that can cater to your asset finance needs.