DRIVER COMPLIANCE SIMPLIFIED
When it comes to the safety and compliance of your drivers, you want to feel in control.
Introducing Driver Manager – a comprehensive platform for capturing all the driver and vehicle data you need to keep your workforce safe and fleet compliant.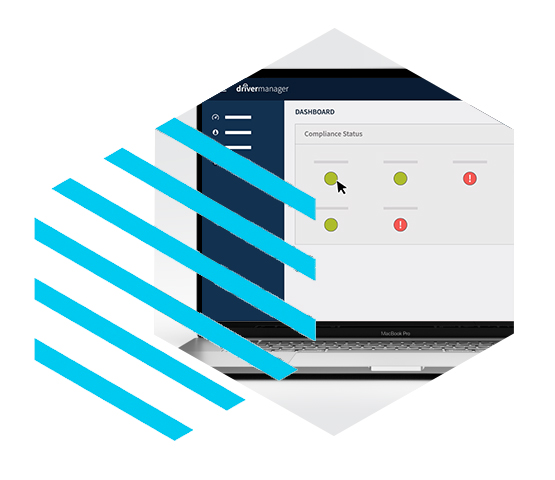 A SINGLE PLATFORM FOR DRIVER AND VEHICLE DATA
Driver Manager helps you measure and improve OSH compliance on an ongoing basis by overlaying critical driver and grey fleet vehicle data.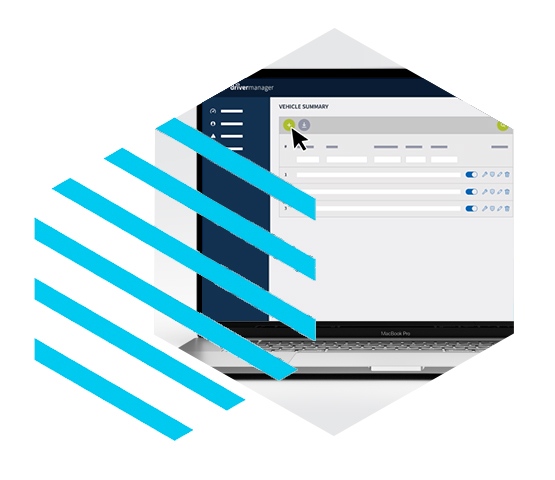 BETTER RECORD-KEEPING
Sharing policies and procedures and tracking ongoing driver acceptance has never been easier. Driver Manager houses everything in one spot, making policy adherence transparent and straightforward for drivers, and simplifying record keeping for managers.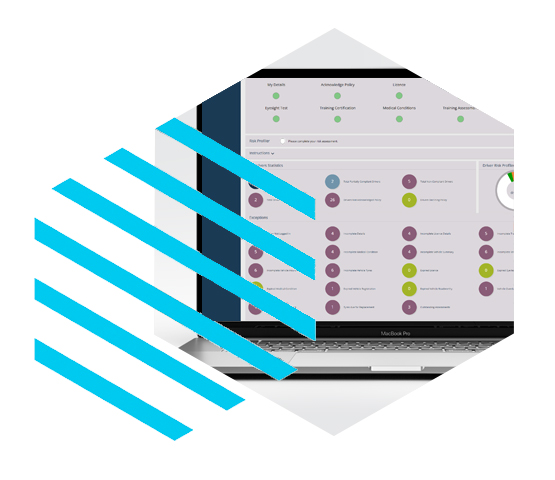 MANAGE RISK
Benefit from the deep insights of our driver Risk Profiler, which delivers an overview score for each driver that can assist in risk management planning and future decision-making.
Get in touch for a demonstration of how Driver Manager works.