CONFIDENT FLEET MANAGEMENT
There's nothing like the feeling of being in control. Fleetview, Interleasing's comprehensive fleet management platform, has been designed to empower you so you can effortlessly manage and optimise your fleet – day in, day out.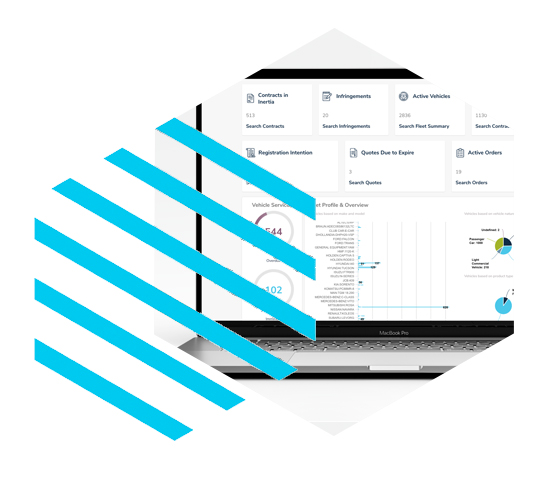 INSIGHTFUL FLEET DATA
Enjoy complete click-of-a-button visibility of your fleet. Fleetview's intuitive dashboard helps you quickly identify your fleet's overall performance, turning operational data into actionable insights. Features include:
Fleet profile summary
Imminent and overdue vehicle services
Contract statuses
Live orders
Active infringements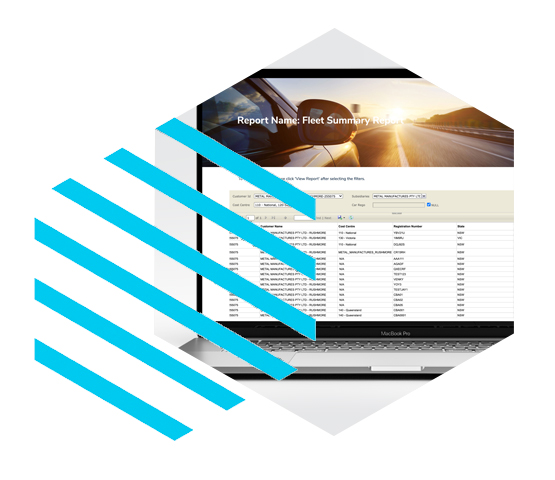 IN-DEPTH REPORTING
If you need detailed data, Fleetview lets you run a range of reports, including:
Detailed fleet summary
Projected mileage per vehicle
Order status
Comprehensive fleet expenditure
SELF-SERVE EFFICIENCY
Update contract information directly in Fleetview, from assigning new drivers or cost centres to adding or updating odometers, Fleetview lets you update contract information directly within the platform.
Fleetview is accessed via Interleasing Connect – our one-click portal for all your connected Interleasing services. Get in touch for a demonstration of how Fleetview works.