SIMPLIFIED SHARED VEHICLE BOOKING
Busy fleet operations demand a vehicle booking system that is easy to use and offers quick access to vehicle availability and utilisation.
Introducing Pool Book, a calendar-based platform that guides drivers through each step of the booking process to make shared vehicle booking a breeze.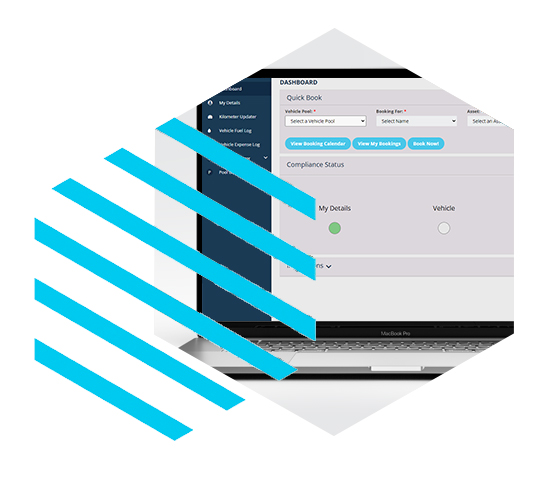 FLEXIBLE BOOKING
Pool Book's customisable booking processes help optimise user engagement and facilitate greater compliance and OSH controls. Your drivers can book vehicles via the 'Quick Book' functionality, or more detailed 'Booking Form' option.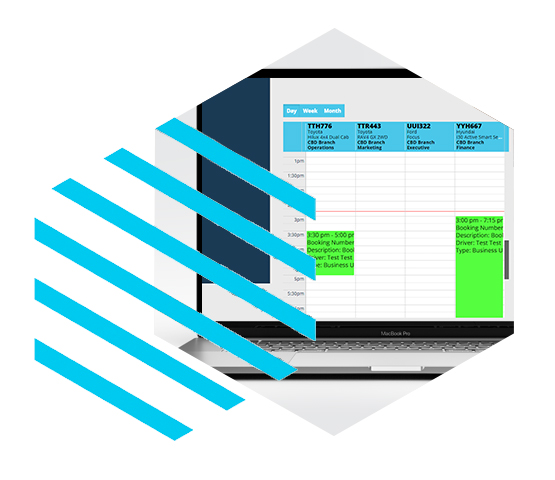 VALUABLE USAGE DATA
Seamlessly capture your vehicles' usage data via the 'Check-in' and 'Check-out' process. Reports are easily generated giving you valuable insights and helping you optimise your fleet.
Get in touch for a demonstration of how Pool Book works.