The importance of drivers completing the necessary training to keep themselves – and others – safe goes without saying. After all, they are a key part of your operational make-up.
Introducing Driver Training – a simple, yet comprehensive platform for delivering ongoing driver education.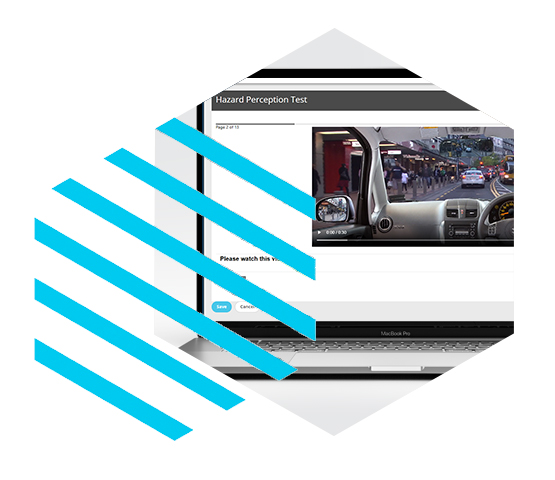 BITE-SIZED MODULES
Driver Training's series of easily accessible e-learning modules deliver maximum impact, with each module taking an average of 10 minutes to complete, and with trackable results.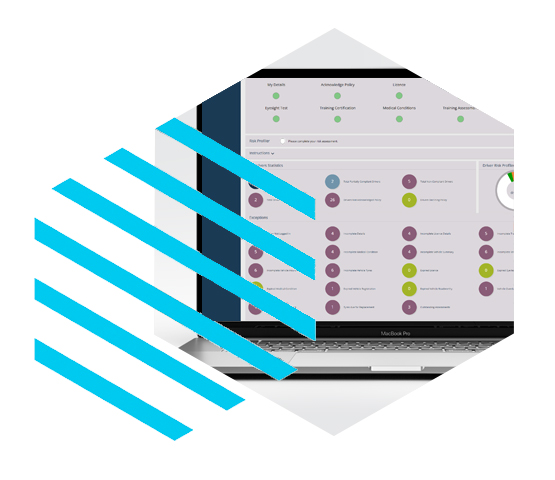 EASY RISK TOOL
Our simple risk tool offers a top-line overview score for each driver, helping you to make informed decisions about further training. This can be especially valuable for occasional drivers who may also need practical training.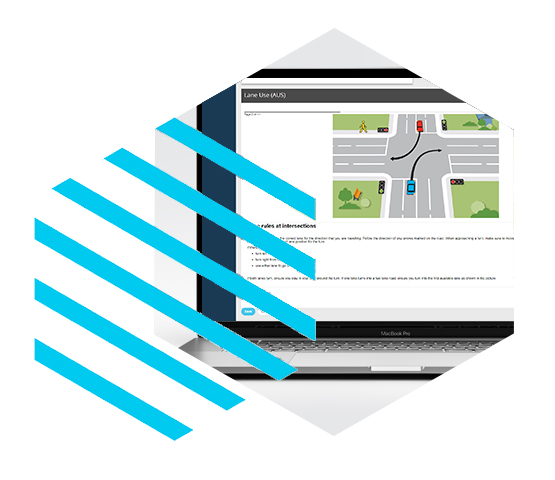 A SINGLE PLATFORM FOR DRIVER DATA
Enjoy having all your driver data in one convenient spot that is always up-to-date and visible to all stakeholders. The platform also stores historic driver training records and sends reminders for future training.
Get in touch for a demonstration of how Driver Training works.