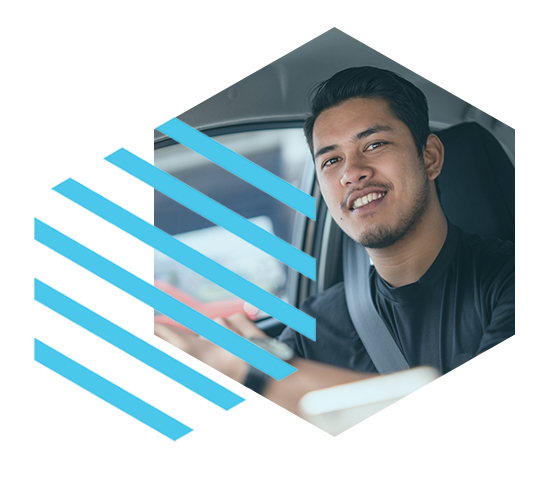 Fleet solutions, tailored to your needs
As a fleet management provider to businesses of all sizes across New Zealand, we realise every organisation is unique, with unique needs.
It's why our experienced team take the time to fully understand and assess your needs, so we can work together to find the best solution for you.
This tailored approach includes a value framework that not only assesses and measures factors impacting on your performance, but also enables us to find solutions to the most challenging of briefs.
The value we provide extends to ongoing, proactive assessments, including strategic quarterly reviews, annual planning sessions and regular reporting and analysis. When it comes to sourcing, financing and managing your commercial vehicles and equipment, you'll always know where you stand.
This is the Interleasing experience – get in touch today to discuss how we can add value to your organisation.
How can we help?
At Interleasing, we pride ourselves on delivering end-to-end fleet solutions. We can help you:
icon Tailor your fleet strategy to your business needs and objectives
icon Improve your fleet utilisation and save your organisation money
icon Source fit-for-purpose vehicles and equipment
icon Meet bespoke vehicle and equipment requirements
icon Finance vehicles and equipment
icon Take control of the day-to-day operations of your fleet