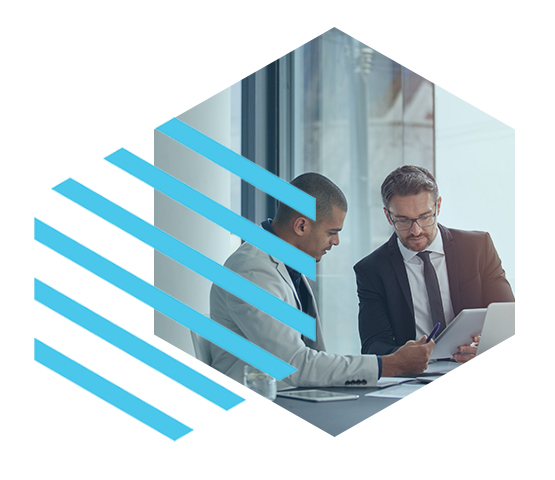 Reduce risk and redirect your cashflow with an operating lease
Raising sufficient capital upfront to purchase assets can be a challenge when cash flow and resources are stretched, we get it.
An operating lease can assist you to reallocate capital and redirect cashflow to other areas of your business, such as long-term assets and projects. Because we take on any residual risk, we also take on the risks associated with asset ownership, and you don't need to worry about stumping up cash at lease end.
We're happy to help you understand the funding options that best align with your needs.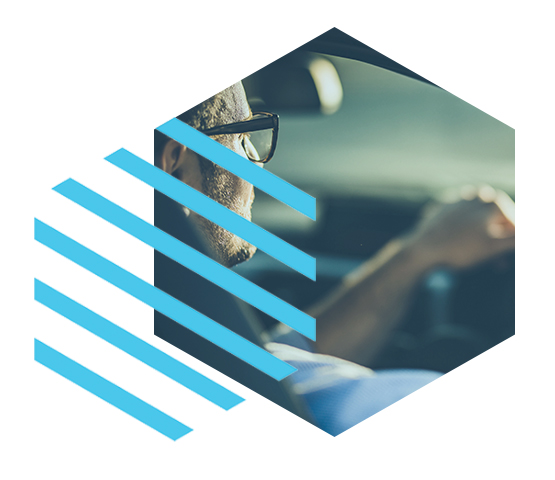 Retain the benefits and risks of ownership with a finance lease
With a finance lease, we purchase the asset and retain legal ownership for the lease term, however the assets stay on your balance sheet – and you either take a profit or wear a loss from the sale proceeds at the conclusion of the lease.
Whether you opt to have your vehicle partly or fully maintained with Interleasing, you can enjoy many of the benefits we offer. Whatever the asset, our team can help you decide whether a finance lease best suits your needs.
If you're considering adding to or updating your fleet, Interleasing has the expertise and purchasing power to source the right vehicles for you – with competitive fixed interest rates available throughout the lease term.
You can also enjoy the flexibility of choosing an lease duration that aligns with your needs – typically 12 to 60 months.
Below is a comparison of the benefits of an Interleasing fully maintained operating lease, versus owning and managing your own fleet.
| Benefit | Fully maintained operating lease | Internal ownership management |
| --- | --- | --- |
| Access to Interleasing purchasing power | icon | icon |
| Reduced internal administration | icon | icon |
| Secure online portal providing a dashboard overview of your fleet | icon | icon |
| Dedicated Relationship Manager | icon | icon |
| No residual value risk* | icon | icon |
| Protection against inflation pressures | icon | icon |
| Ease of budgeting | icon | icon |
| Improved cash-flow | icon | icon |
| Access to external fleet expertise | icon | icon |
| Fleet management reporting | icon | icon |
| Vehicle disposal management | icon | icon |
*Operation Lease only, subject to unfair wear and tear and excess usage.