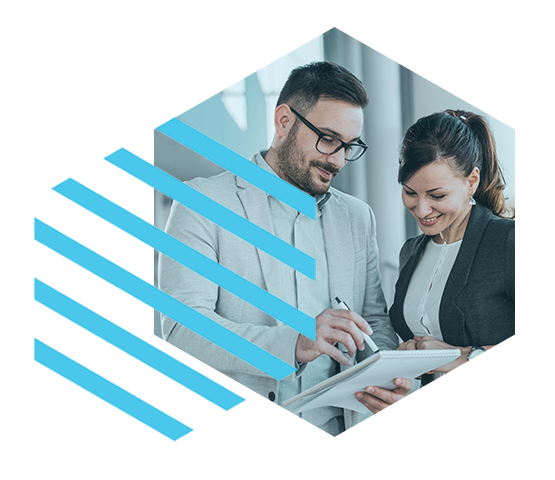 Get more from your fleet with Interleasing
As fleet managers – not administrators – we offer a full suite of services for managing your assets throughout their lifetime. Whether it's customised maintenance programs, fuel, tyre and registration services, analysis and reporting, accident management or breakdown support, we'll help you minimise your costs and maximise your efficiencies.
We think of ourselves as an extension of your team, providing strategic fleet advice that helps keep your organisation on track.
Take advantage of Interleasing's full suite of fleet management services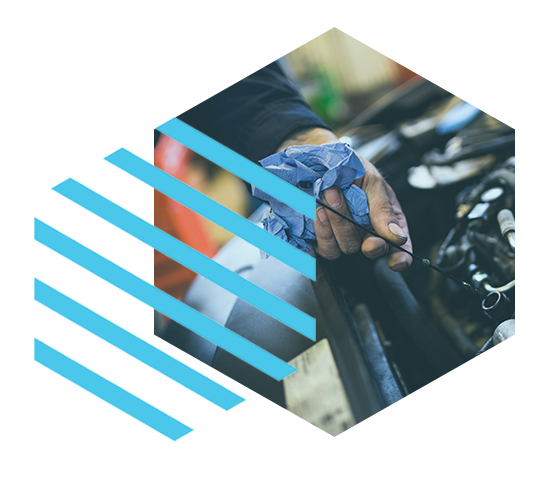 angle icon
Fleet policy review
angle icon
Servicing and maintenance
angle icon
Fuel management
angle icon
Tyre maintenance
angle icon
Registration compliance
angle icon
Accident management
angle icon
Fines management
angle icon
Roadside assistance
angle icon
Telematics solutions
angle icon
Driver education