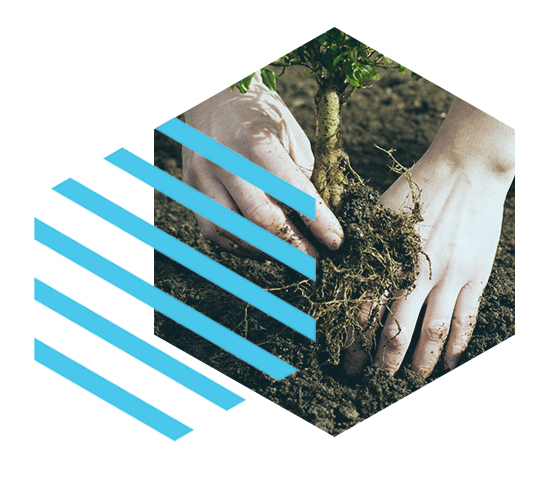 Helping you drive your environmental and sustainability targets
At Interleasing, our goal is to drive sustainability by becoming the partner of choice for low and zero emission vehicle fleets.
We work with our clients to fully understand both the application of their vehicles and their sustainability objectives. This can include measuring an organisation's emission footprint across the term of their lease and exploring the practicalities of introducing alternative vehicles such as electric and hybrid vehicles to their fleets.